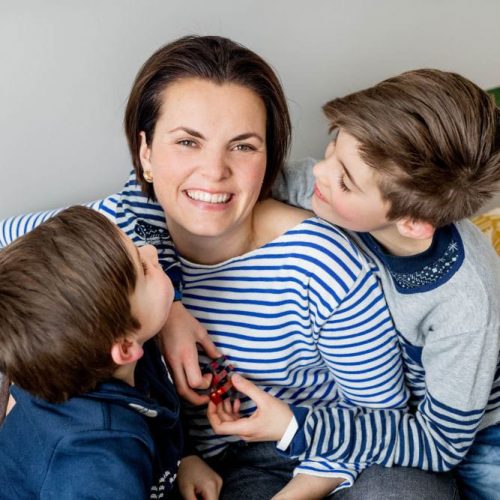 Photographers and bloggers
Jeg er Guro, 40 år, mamma til August og Ludvig og jobber som fotograf. Jeg jakter på det ekte, ærlige og naturlige med kameraet mitt. Akkurat sånn jeg tror livet først av alt er. Jeg er rammet av kronisk reisefeber og har det aller best når jeg får dele reisegleden med dem jeg er glad i.
- Mom, he says. - Now I'm really looking forward to it. I wish we could live there forever. Do you promise to wake me up before we land? I also have to see what it looks like from the sky. Then he falls asleep. In my lap. On their way to their third visit to Svalbard.